#38 A CHAMPION IS CROWNED!
Monday, the 22nd of June 2020 |
Podcast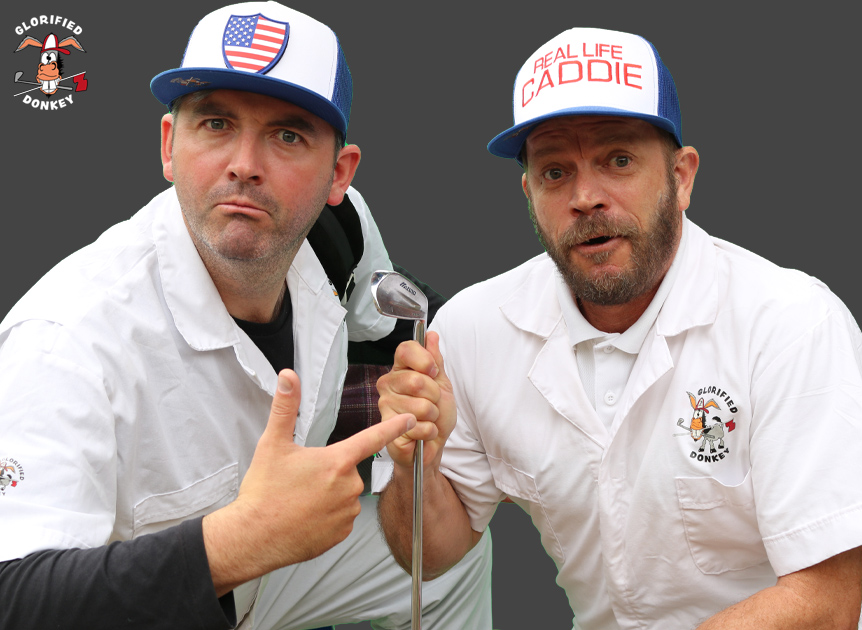 8 A CHAMPION IS CROWNED!
In this episode of The Real Life Caddie Wee Podcast:
Neil and Big G continue discussing their Top Courses Worldwide
The boys discuss the return of the PGA Tour at Colonial in Texas
A Champion is crowned in this season's finale of Caddie Jeopardy
TRLC Podcast welcomes a new correspondent
If you have any questions or feedback email them: podcast@glorifieddonkey.com

If you like it, please rate, review and share the podcast with friends during this period especially.