#37 GOLF IS COMING HOME!
Wednesday, the 10th of June 2020 |
Podcast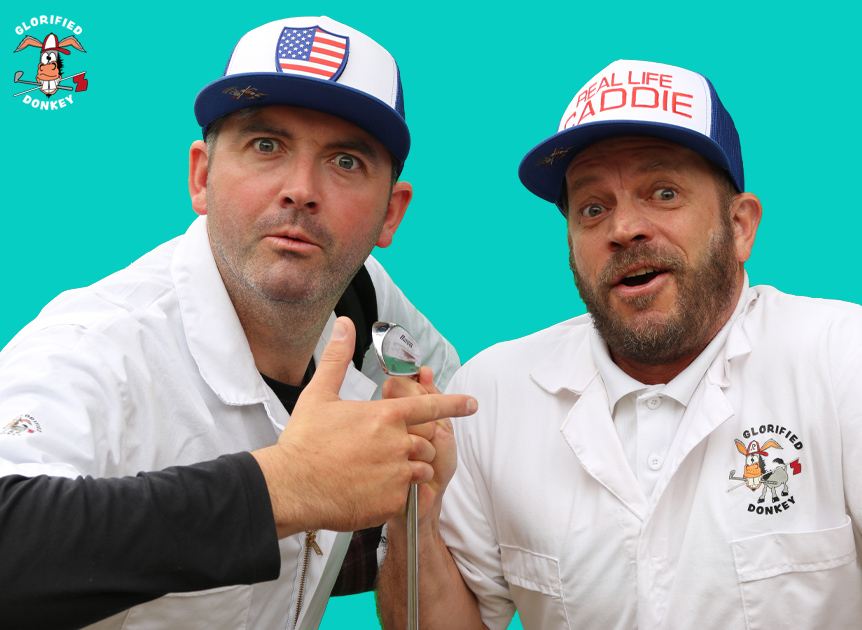 GOLF IS COMING HOME!
On this episode of The Real Life Caddie Wee Podcast:
Neil and Big G roll out the welcome mat for the return of pro golf.
In return, pro golf welcomes back 'Kirsch's Korner' tournament picks
Who will play in the US Open's all exempt field?
What is the future of all the Tours outside of the PGA Tour?
If you have any questions or feedback email them: podcast@glorifieddonkey.com
If you like it, please rate, review and share the podcast with friends during this period especially.