#36 SHOOTING THE BS!
Monday, the 1st of June 2020 |
Podcast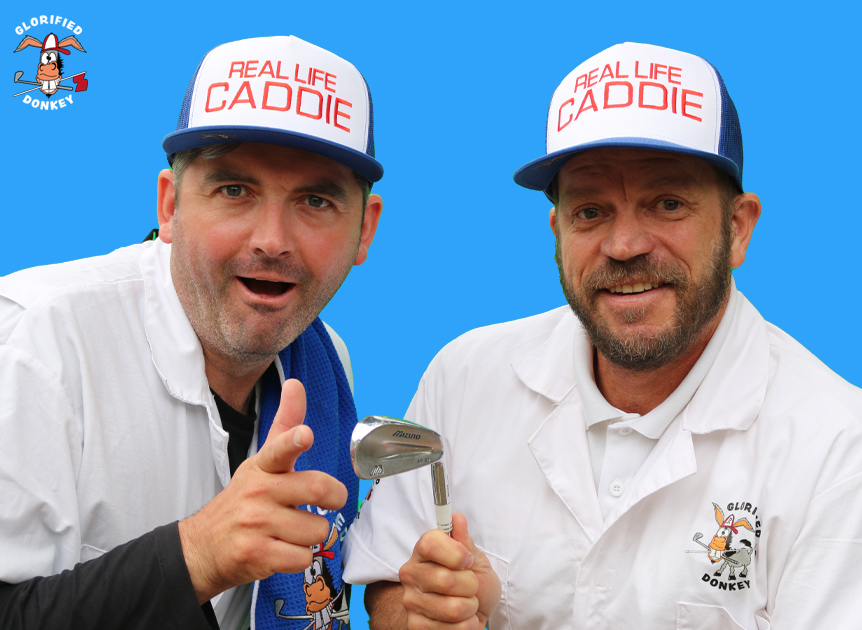 SHOOTING THE BS!
On this episode of The Real Life Caddie Wee Podcast:
Neil and Big G recap golf's new fad...The Match!
Is Tom Brady a golfing GOAT or DUCK?
The boys shoot the sh*t with fellow looper Justin Kipina
More interesting mail bag questions are answered
If you have any questions or feedback email them: podcast@glorifieddonkey.com

If you like it, please rate, review and share the podcast with friends during this period especially.