#34 THE MATCH OF ALL MATCHES
Monday, the 18th of May 2020 |
Podcast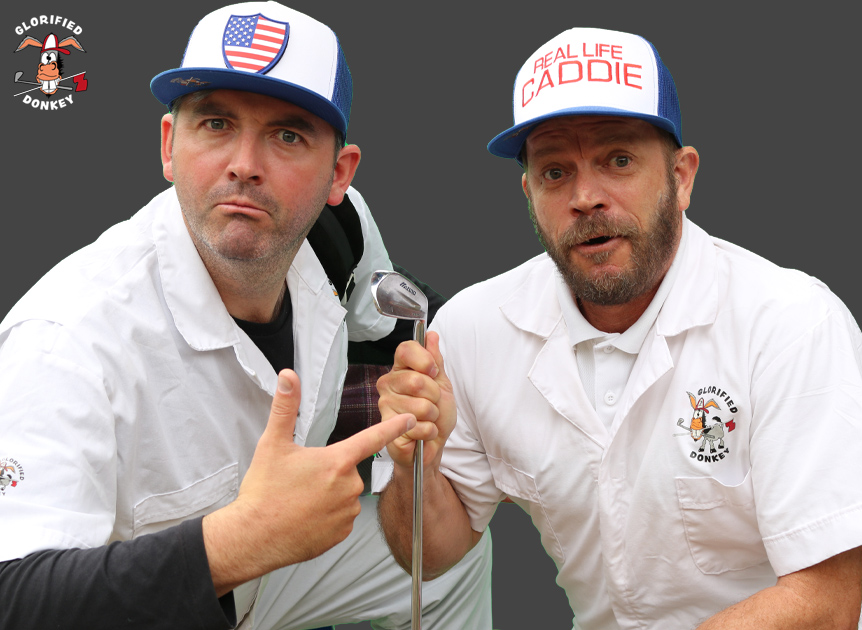 THE MATCH OF ALL MATCHES
On this episode of The Real Life Caddie Wee Podcast:
Neil and Big G explore big matches in golf
Is there a big difference between the careers of Jack & Tiger?
Who will Kirschy pick in golf's made-for-TV matches?
Do the boys make a certain listener their first ever three-peat Bell Ender?
If you have any questions or feedback email them: podcast@glorifieddonkey.com