#32 GOLF'S BATTLE OF THE SEXES!
Sunday, the 3rd of May 2020 |
Podcast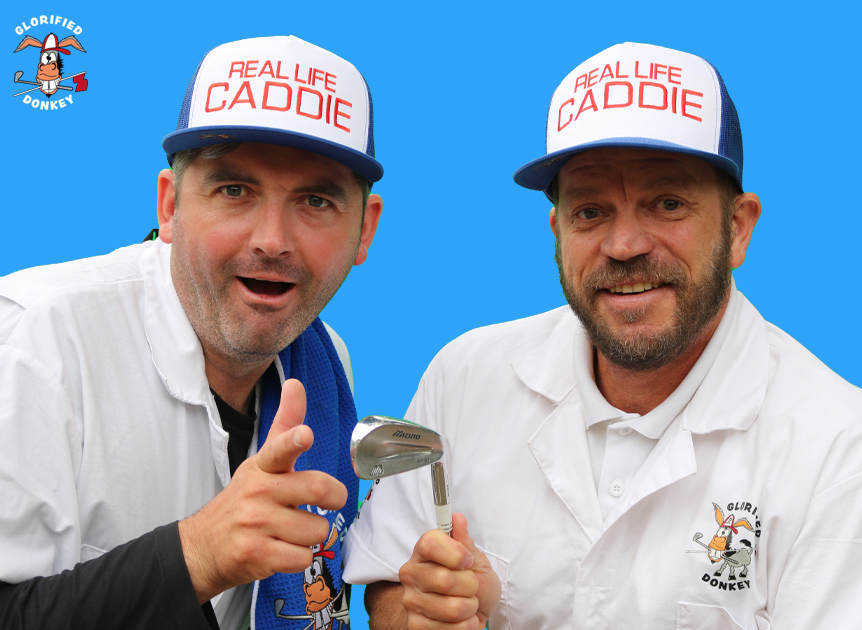 GOLF'S BATTLE OF THE SEXES!
On this episode of The Real Life Caddie Wee Podcast:
Neil and Big G address the state of the game in women's golf.
The boys continue to bring you stories of their life in quarantine!
Can Topgolf be the savior of the sport?
Honest reigns supreme when the chat on women's golf gets to the heart of many issues.
If you have any questions or feedback email them: podcast@glorifieddonkey.com

If you like it, please rate, review and share the podcast with friends during this period especially.