#29 GREEN JACKET HIJINKS!
Monday, the 13th of April 2020 |
Podcast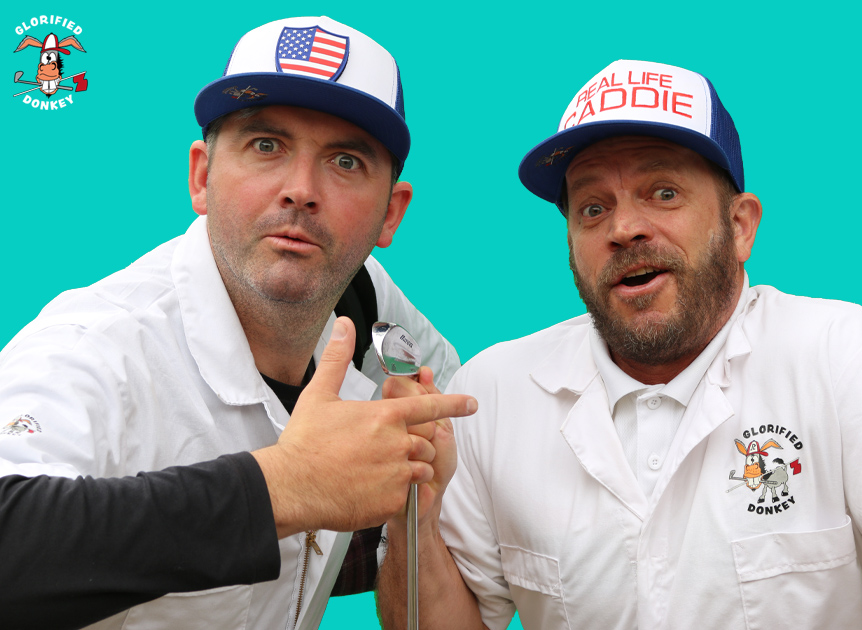 GREEN JACKET HIJINKS
On this episode of The Real Life Caddie 'Wee' Podcast:
Big G interviews sports journalist Mike Berardino.
Mike talks about a particularly fun story from the 2002 Masters.
He discusses the stress, fun and all round experience of when 'he' wore a green jacket at Augusta!
You can follow Mike on Twitter: @mikeberardino
If you have any questions or feedback email them: podcast@glorifieddonkey.com

If you like it, please rate, review and share the podcast with friends during this period especially.