#28 YOU'RE FIRED!
Thursday, the 9th of April 2020 |
Podcast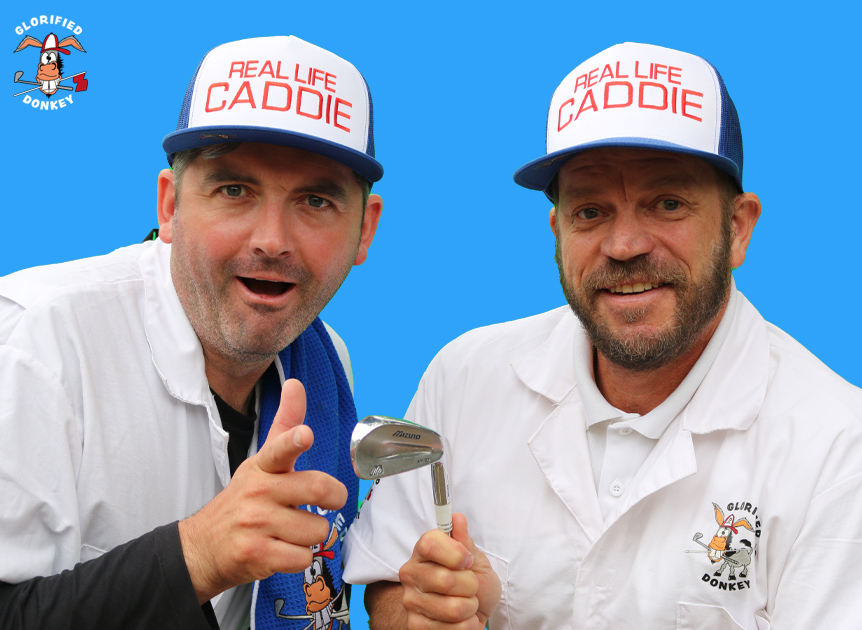 YOU'RE FIRED!
On this episode of The Real Life Caddie Wee Podcast:
Neil and Big G take a look at caddies getting fired! It happens in both professional and amateur golf.
The boys discuss their own sackings!
They share stories from their own lives.
They hand out another Bubba Watson Bell End of the week to a local caddie!
If you have any questions or feedback email them: podcast@glorifieddonkey.com

If you like it, please rate, review and share the podcast with friends during this period especially.ÂÂ