#26 CADDIE QUARANTINE STARTS; JEOPARDY RETURNS
Sunday, the 29th of March 2020 |
Podcast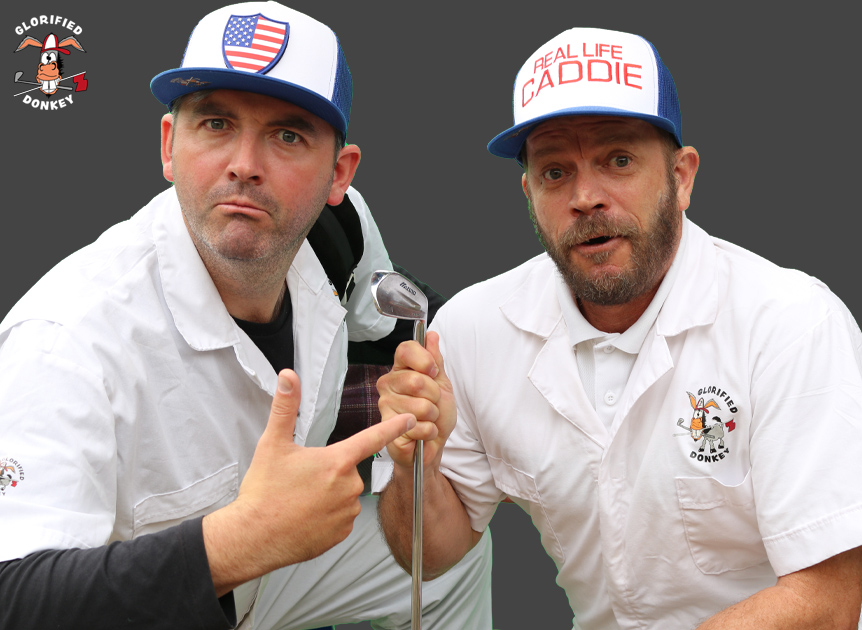 CADDIE QUARANTINE STARTS; JEOPARDY RETURNS
On this episode of The Real Life Caddie Podcast:
Neil and Big G sneak into Nevada to get the podcast out during the shutdown.
They give their take on the big stories from the world of golf.
They offer tips to golfers during the Coronavirus.
They play the first 6 holes of 'Caddie Jeopardy', a Season 1 fave.

If you have any questions or feedback email them: podcast@glorifieddonkey.com
If you like it, please rate, review and share the podcast with friends during this period especially.