#22 20/20 VISION!
Sunday, the 2nd of February 2020 |
Podcast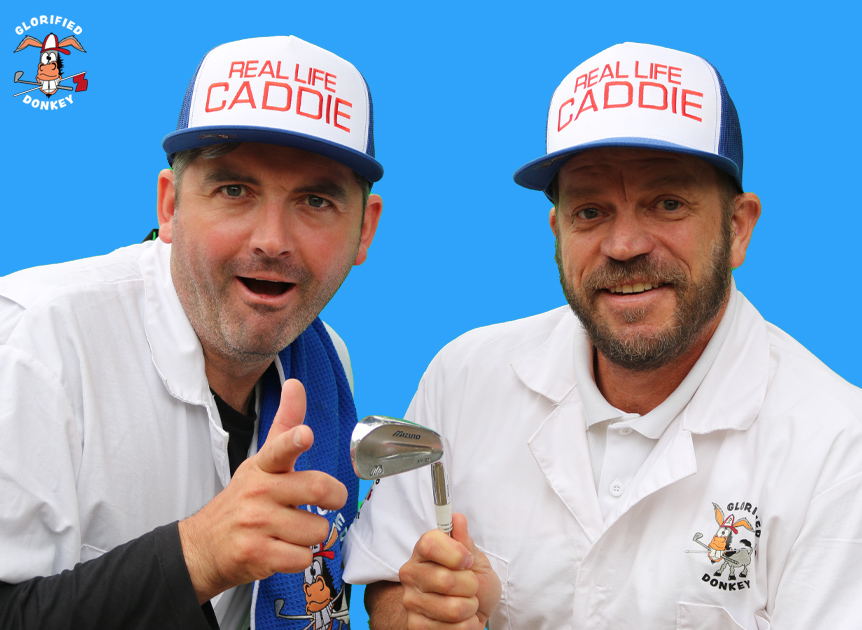 20/20 VISION!
On Episode 1 of the NEW season of The Real Life Caddie Podcast:
Neil and Big G discuss what they got up to in the winter months.
They turn their attention to the big stories in the World Golf.
They give an update on Gibby Gilbert III.
They play a new game to help everyone get to know lesser known players on Tour.
They end the show by giving out a few mentions and you HAVE to stay until the end to hear the podcast outro music! You will not be disappointed.
If you have any questions or feedback email them: podcast@glorifieddonkey.com

Please rate, review and share the podcast with friends.