#20 TIGER, POULTS AND A GUY NAMED JACK!
Sunday, the 27th of October 2019 |
Podcast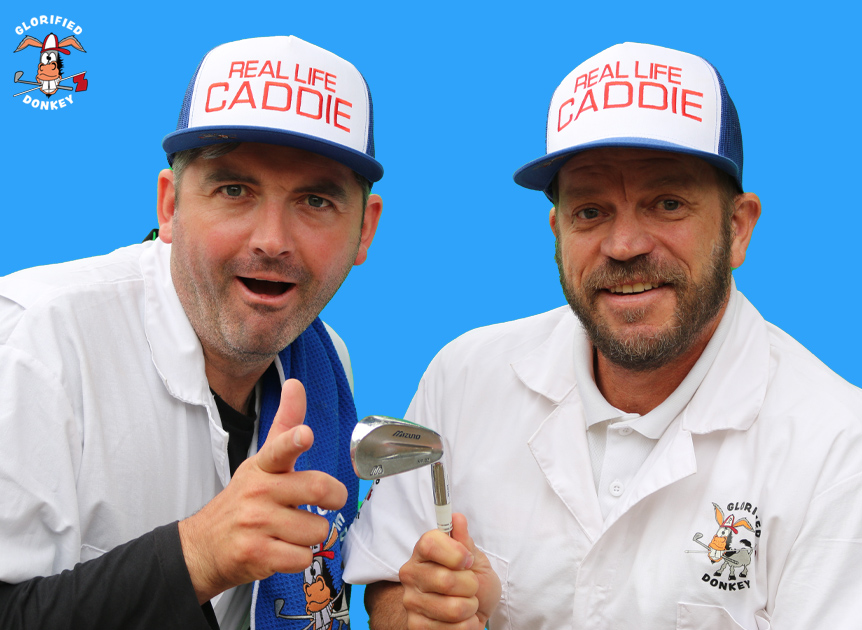 TIGER, POULTS AND A GUY NAMED JACK!
On this episode of The Real Life Caddie Podcast:
Neil and Big G are joined by the President of the North American Chapter of the Ian Poulter fan club! Big Jack Range. He is a total legend and he has been goading the lads about their attitude towards Poulter and Tiger.Â
They give their take on the big stories from the world of golf.
Jack also shares his opinions on what make a Good Caddie and a Bad Caddie!Â
They answer 'YOUR' questions in the next installment of 'Ask The Caddie'.Â
If you have any questions or feedback email them: podcast@glorifieddonkey.com

As always, please rate, review and share the podcast with friends.