#18 REAL LIFE CADDIE PRESS RELEASE!
Sunday, the 6th of October 2019 |
Podcast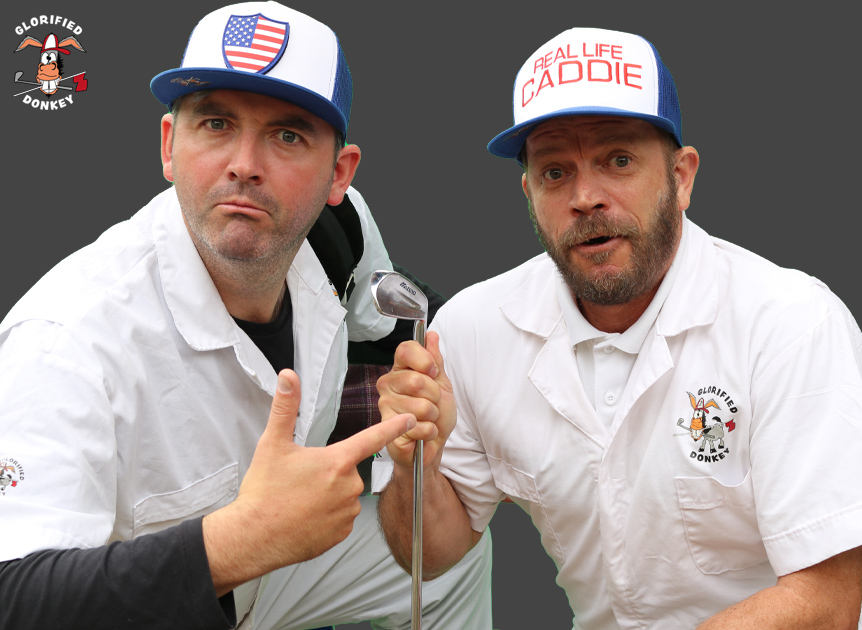 REAL LIFE CADDIE PRESS RELEASE!
On this episode of The Real Life Caddie Podcast:
Neil and Big G are joined by former sports journalist Brian Hewitt. Brian had a great career that saw him cover the NFL, appear as an analyst on the Golf Channel and also work for an online golf publication.
They give their take on the big stories from the world of golf.
Offer fun stories from their own caddie lives.
The boys give out a new Bell End of the Week Award
If you have any questions or feedback email them: podcast@glorifieddonkey.com

As always, please rate, review and share the podcast with friends.