#14 HURRY UP, WE'RE WAITING!
Sunday, the 25th of August 2019 |
Podcast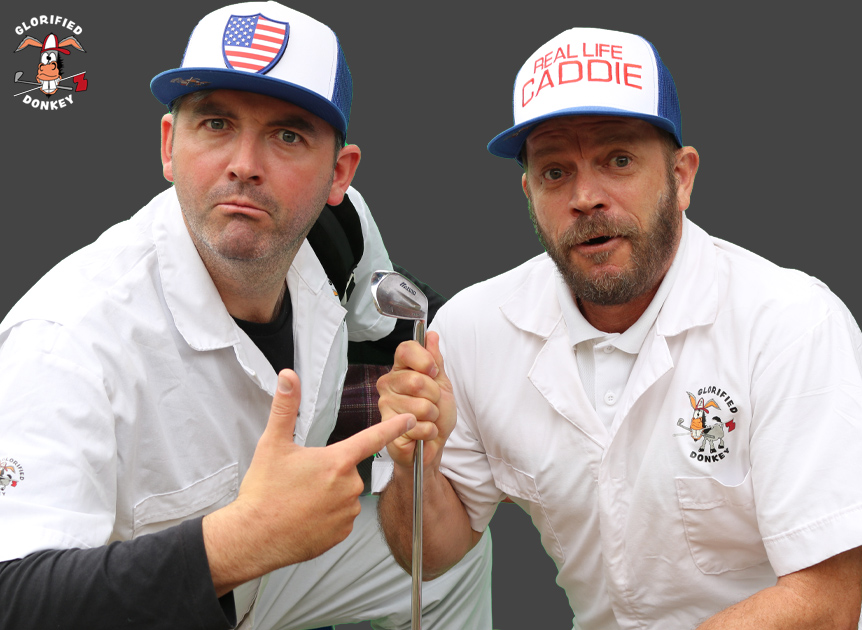 HURRY UP, WE'RE WAITING!
On this episode of The Real Life Caddie Podcast:
The boys discuss 'slow play'! Everyone apart from Bryson Dechambeau and JB Holmes are sick of it but it needs to be discussed.
They discuss the main perpetrators, what the PGA Tour have been doing about it and of course we offer our own opinion.
The boys offer listeners their Top Tips in order to speed up amateur golf.
Neil explains the Fed Ex Cup playoffs.
They also hand out the 'Bubba Watson Bell End of the Week!'
If you have any questions or feedback email them: podcast@glorifieddonkey.com

As always, please rate, review and share the podcast with friends.