#124 YOU'RE A BETTER GOLFER THAN A CADDIE!
Wednesday, the 8th of November 2023 |
Podcast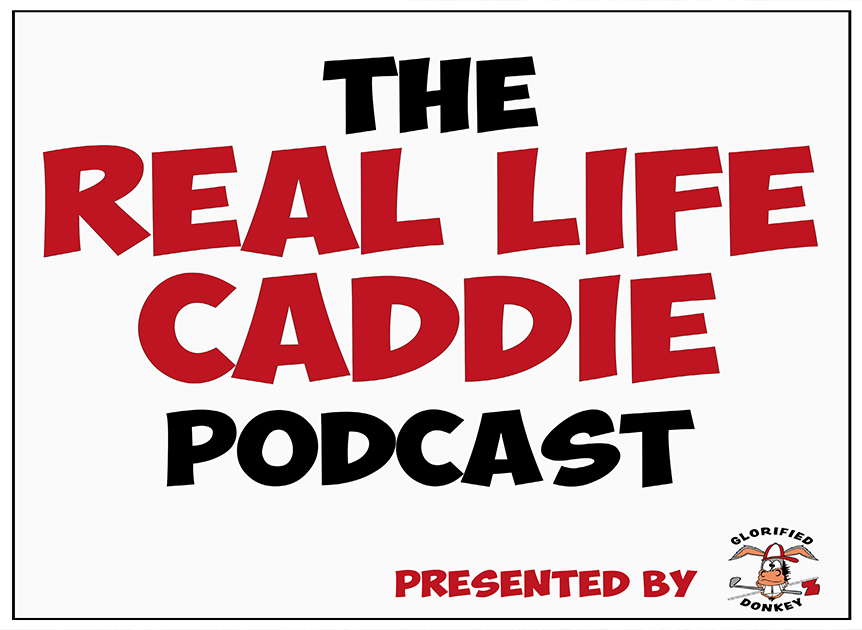 Eddie 'O' joins the boys and gets a roasting!
On this episode:
Big G and Zabbo are again joined by Eddie 'O' the Pro.
The boys have plenty to talk about in

Caddie Stories'

where

Big G

and

Zabbo

discuss

Wee Eds

caddying ability.

Other highlights include another 'yoga pants brigade' in town and Zabbo played relationship counselor on the course.
The boys answer a couple of

listener mail bag questions

where yet again Zabbo has to answer questions about a 'Hole In One'!

As always the episode ends with

shoutouts!
If you have any questions or comments, please email us: podcast@glorifieddonkey.com

IF YOU WANT TO SUPPORT US WHY NOT: BUY US A BEER!