#123 CADDIES PLAYING IN PROFESSIONAL GOLF TOURNAMENTS!
Tuesday, the 24th of October 2023 |
Podcast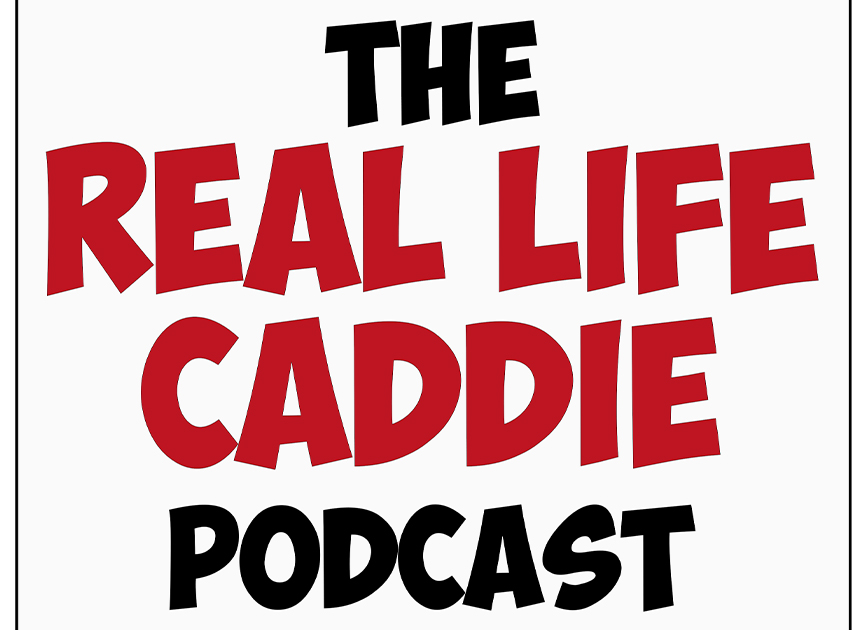 Eddie O the pro is back to discuss his return to Pro Golf!
On this episode:Â
Big G and Zabbo are joined by Eddie 'O' the pro!
The boys kick things off with caddie stories: Highlights include Zabbo falling in love with a couple of hotties, Big G explains what amateur golf tournaments should not be called and Eddie discusses his return to competitive professional golf.
They move onto some listener mailbag questions where they give advice on what tees to play before sharing some embarrassing experiences they have had on the course.
The episode ends with shoutouts!
If you have any questions, feedback or comments please email: podcast@glorifieddonkey.com