#122 WHAT DO GOLF CADDIES THINK OF THE RYDER CUP?
Tuesday, the 10th of October 2023 |
Podcast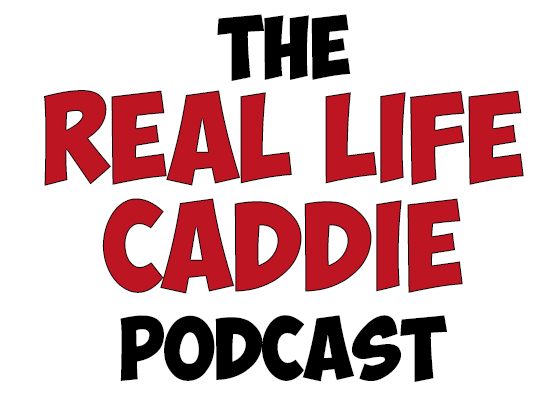 The boys welcome back Big Tony!
On this episode:
Big G and Zabbo are joined by prolific Bell End of The Week winner Big Tony.
Highlights include:Â

Big TonyÂ

not turning up for a loop,Â

Zabbo

 misses a pro am for the first time in his life and there are more stories about infamous caddieÂ

DJ Caesar!

The boys answer listener mail bag questions which gives them a chance to express their opinions onÂ

The Ryder CupÂ

and who wins in a

 fightÂ

between

 McIlroyÂ

and

 Joe LaCava.

They finish the episode withÂ

listener shoutouts!
If you have any questions send them via email: podcast@glorifieddonkey.com or via social media.