#12 AND THE (GOLF) OSCAR GOES TO...
Sunday, the 4th of August 2019 |
Podcast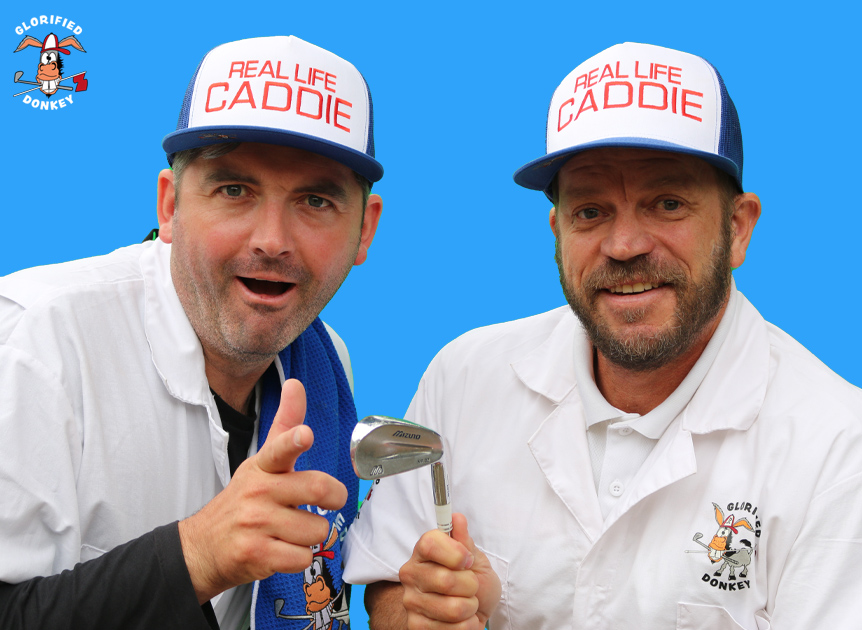 AND THE (GOLF) OSCAR GOES TO...
On this episode of The Real Life Caddie Podcast:
Neil and Big G discuss the topic of 'The Best Golf Movie Ever Made!'. Neil has a clear favorite.
Big G gives an update on former 'Bubba Watson bell end of the week' winner Big Russell.
As always the boys share some stories from their own caddie lives and they also give out their notable mentions!Â
If you have any questions or feedback email them: podcast@glorifieddonkey.com

As always, please rate, review and share the podcast with friends.