#119 - HOW DOES A GOLF CADDIE HELP A SHANKING GOLFER?
Wednesday, the 30th of August 2023 |
Podcast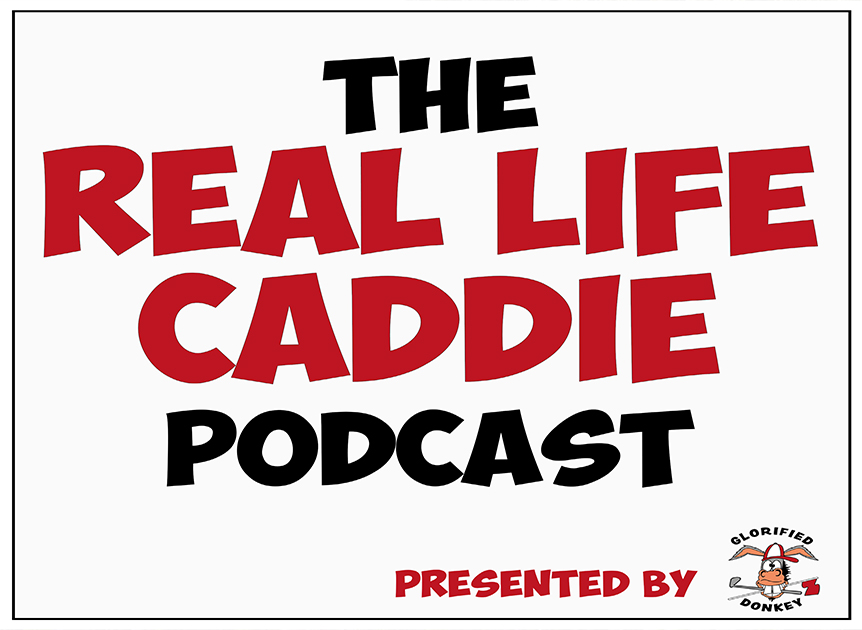 Can a golf caddie really help a shanking golfer?
On episode #119 of The Real Life Caddie Podcast:
Big G

is back with fellow caddie,

Mike Zabbo!

The lads discuss some really great caddie stories.
Zabbo had to endure a round of shanks and Big G had a lad who was so bad right handed, he switched to left handed!
The lads then answer some great

listener mail bag questions

including whether or not technology can help a 5 time a year golfer.
They finish the episode with

shoutouts!
If you have any questions or comments, please email us: podcast@glorifieddonkey.com

IF YOU WANT TO SUPPORT US WHY NOT: BUY US A BEER!