#118 - DO GOLF CADDIES HATE GOLF RULES MORE THAN LIFE RULES?
Wednesday, the 16th of August 2023 |
Podcast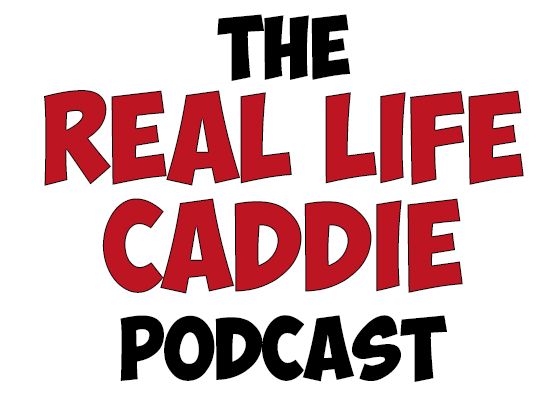 The Podcast welcome its first ever Female Guest!
On episode #118 of The Real Life Caddie Podcast:
Big G

and

Mike Zabbo

do something they have never done before on the podcast.......they welcome a female guest!
Yes, you read that correctly! The lads welcome Marcela Smith.
Marcela is a keen golfer who has taken her passion for the game to the next level.
She teaches in-person seminars and online classes to men and women and focuses heavily on the rules of golf.
Typically a boring subject, Marcela brings humor along with a number of stories from her experiences around the world and at home playing the game she loves!
The boys have a great laugh with Marcela and this is a must listen for all listeners!
The Real Life Caddie Podcast is sponsored by Big Game Golf. Download the App today and join the biggest and best scoring, gaming and networking app for golfers!
If you have any questions or comments, please email us: podcast@glorifieddonkey.com