#115 - COULDA, SHOULDA, WOULDA!
Tuesday, the 4th of July 2023 |
Podcast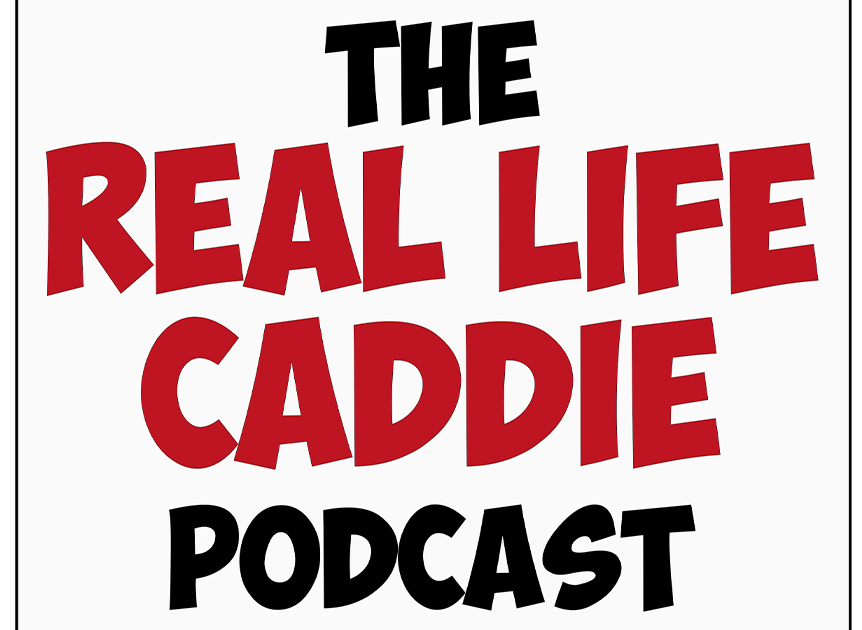 The boys welcome Eddie Olson!
On this episode:
Big G and Zabbo are joined by local legend, professional golfer and fellow caddie, Eddie Olson.
Eddie tells the boys all about how he got into playing golf and his progression through amateur golf.
He then talks about being recruited for college golf at the University of Las Vegas and all the fun of being a college golfer.
Eddie then discusses taking the next step in his golf career, becoming a professional!
It's not all plain sailing and he tells the lads all about the challenges and struggles golfers face in the professional game.
This is a MUST listen episode as it is a lot more 'relatable' for listeners compared to only hearing about the pros at the top of the game.