#110 - CADDYING INTERNAZIONALE!
Wednesday, the 10th of May 2023 |
Podcast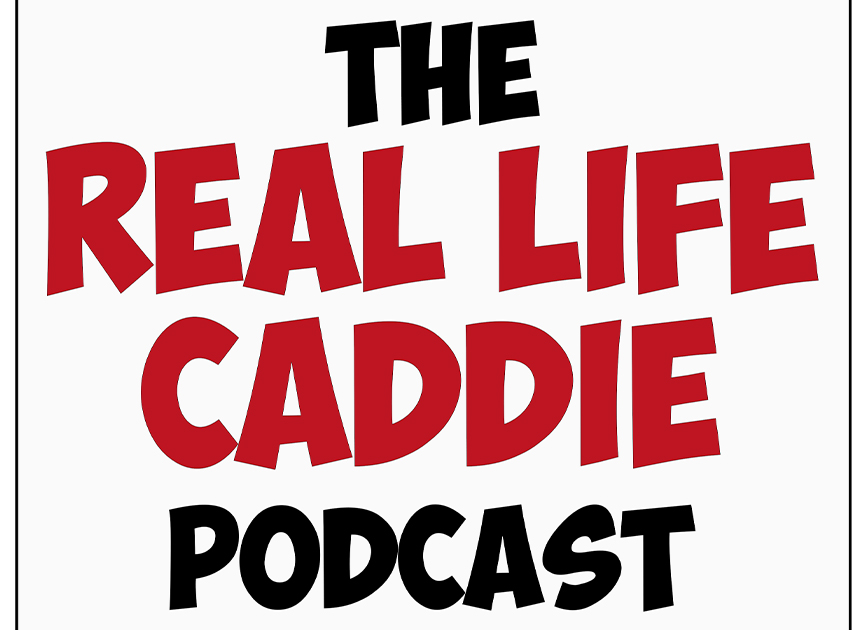 On this episode:
On this episode:
Big G is joined by Mike Zabbo and Brandon Bellestri, aka, Man Bun!
The boys have a great 'caddie stories' session. Highlights include: Mexican and Japanese golfers taking the piss out of Big G's accent, Zabbo gets laced with a ball and Man Bun gets screamed at by a Michigan dentist.
We play a short interview with Patrick J Koenig who is trying to break the world record for most rounds of golf played in one year!
The boys answer a number of listener mail bag questions from Twitter and
They finish the episode with notable mentions and some other admin.