#109 - DRINKING DOUBLES & DESTROYING BATHROOMS!
Tuesday, the 25th of April 2023 |
Podcast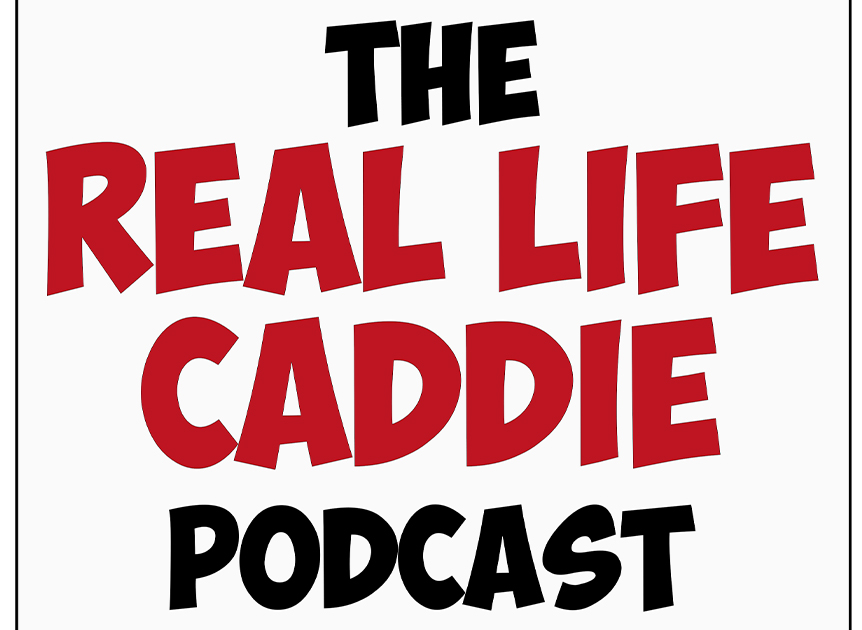 On this episode:
On this episode:
Big G is joined by Zabbo and crowd fave Man Bun.
The boys have a great 'caddie stories' session. Highlights include: Big G's birthday loop, Zabbo touching cloth and Man Bun tells us about the time he hung out with Jared from Subway!
The boys then do their first ever 'Spit Ball': they analyze a podcast listeners golf game and give him tips on how to improve.
Next comes part 2 of the 'Improve your game' with a caddies help series. This time it's how to warm up properly.
They end the episode with listener mail bag questions and notable manetions!