#108 - PRESTWICK BOY...GOT LUCKY!
Wednesday, the 12th of April 2023 |
Podcast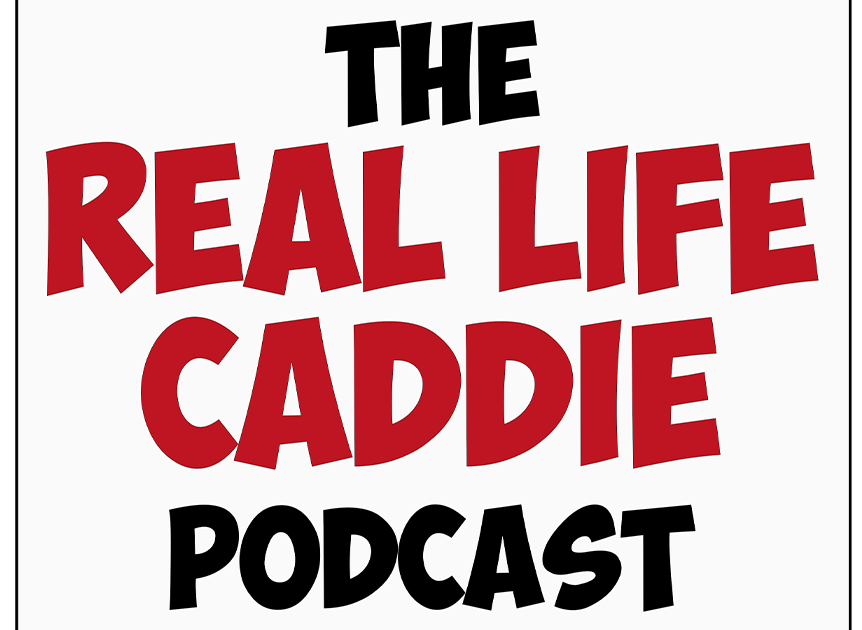 Big G talks to Craney!
On this episode:
Big G interviews one of his oldest friends, pro caddie Mark Crane.
The boys have known each other all of their lives and have done a fair amount of caddying together too.
Craney's career has been a fascinating journey from club caddying at old Prestwick in Scotland to Ryder Cup success in Paris!
The boys discuss all aspects of Craney's career including: how he got started, the players he has worked for, caddying in the Ryder Cup and the highs and lows of pro caddying.
All in all Mark gives us a great insight into the world of professional golf!
If you have any questions or feedback please email us: podcast@glorifieddonkey.comÂ
Please share the podcast with friends and make sure to subscribe so you don't miss an episode.