#106 - YOU KNOW IT BETTER THAN ME!
Tuesday, the 14th of March 2023 |
Podcast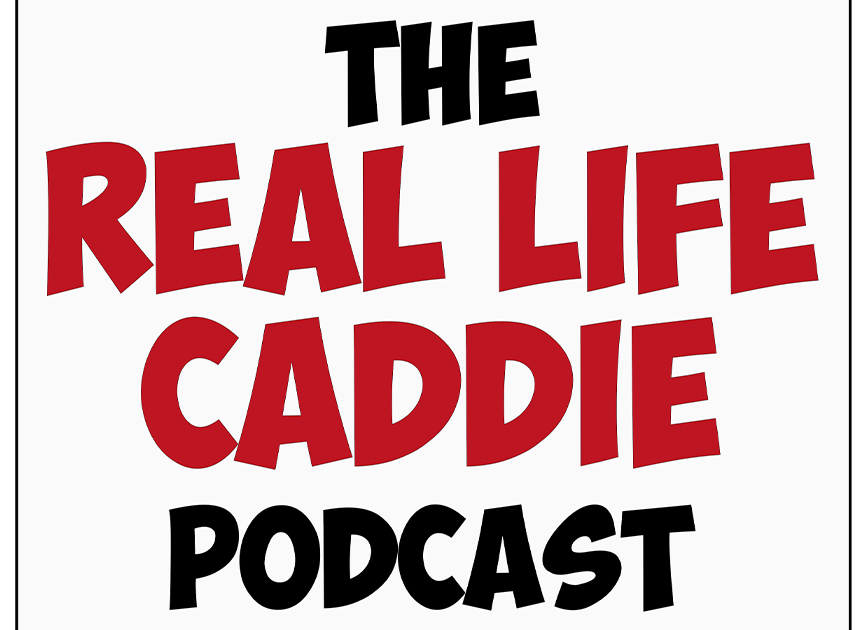 #106 - YOU KNOW IT BETTER THAN ME!
On this episode:
Big G is joined by Mike Zabbo and podcast listener favorite Man Bun, aka, Brandon Ballestri!
A prolonged caddie stories section brings up some great entertainment: Zabbo gets a shock when he met a golfer coming out of the bathroom, Big G got told how to do his job, Man Bun gives us all some life advice and there was some great commentary from a fellow caddie!
The Boys answer listener mail bag questions pertaining to the world of professional golf and they sign off with notable mentions!
The boys also announce news about their new podcast sponsor, Big Game Golf!