#105 - CHOPPING IT!
Monday, the 27th of February 2023 |
Podcast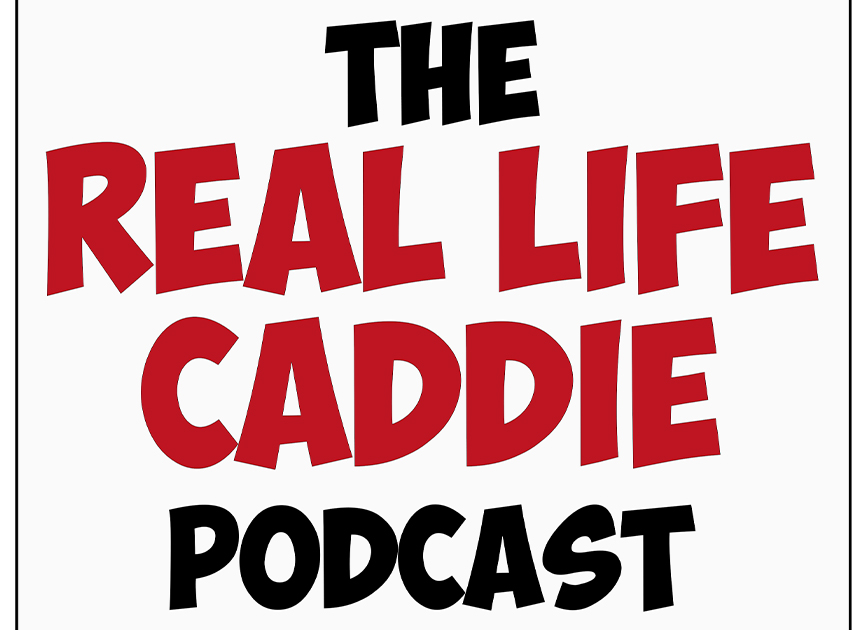 #105 CHOPPING IT!
On this episode:
Big G and Zabbo are joined by real life golf instructor Thomas Howell.
Thomas and Zabbo have known each other for years and we wanted him to come on and talk about some of the 50,000 golf lessons he has taught!
In caddie stories we talk ATnT, Waste Management and 'The Match' between Big G and Zabbo!
Thomas then gives a few tips for you amateur golfers before listener mail bag questions and notable mentions!
If you have any questions, comments or feedback please email us: podcast@glorifieddonkey.com
Please feel free to Rate, Review and Share the podcast!