#104 - DINNER, BED AND BREAKFAST!
Wednesday, the 15th of February 2023 |
Podcast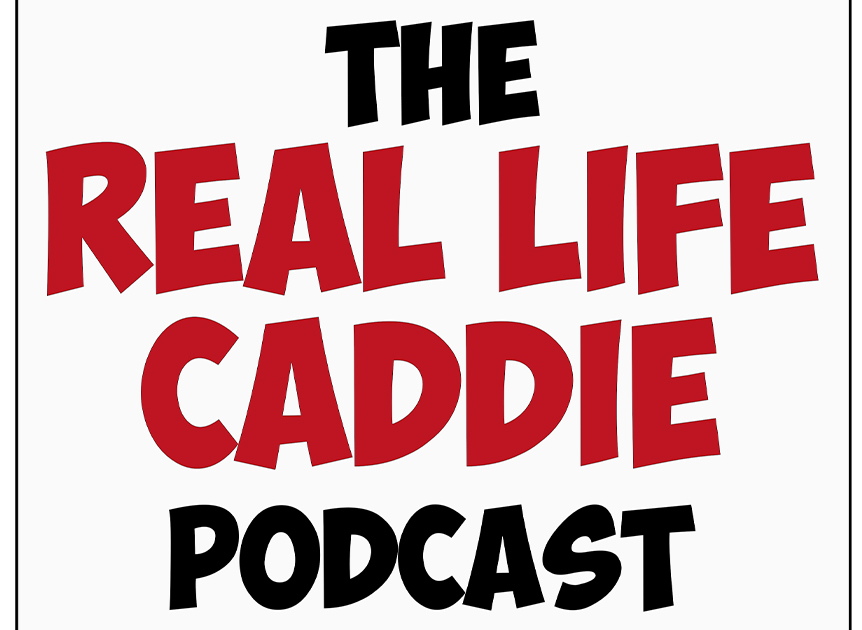 #104 - DINNER, BED AND BREAKFAST!
On this episode:
Big G and Zabbo bring you another fast paced and fun look into the life of being a golf caddie.
In Caddie Stories they talk about a group of degenerates that they worked for from Virginia.
The episode was recorded during the week of the ATnT tournament at Pebble Beach and Zabbo shows his true colors at Caddie Hospitality.
As always, the boys answer Mail Bag Questions.
The episode ends with listener shoutouts!
If you have any questions, comments or feedback please email us: podcast@glorifieddonkey.com
Please feel free to Rate, Review and Share the Podcast!