#103- YOU'RE SACKED!
Wednesday, the 1st of February 2023 |
Podcast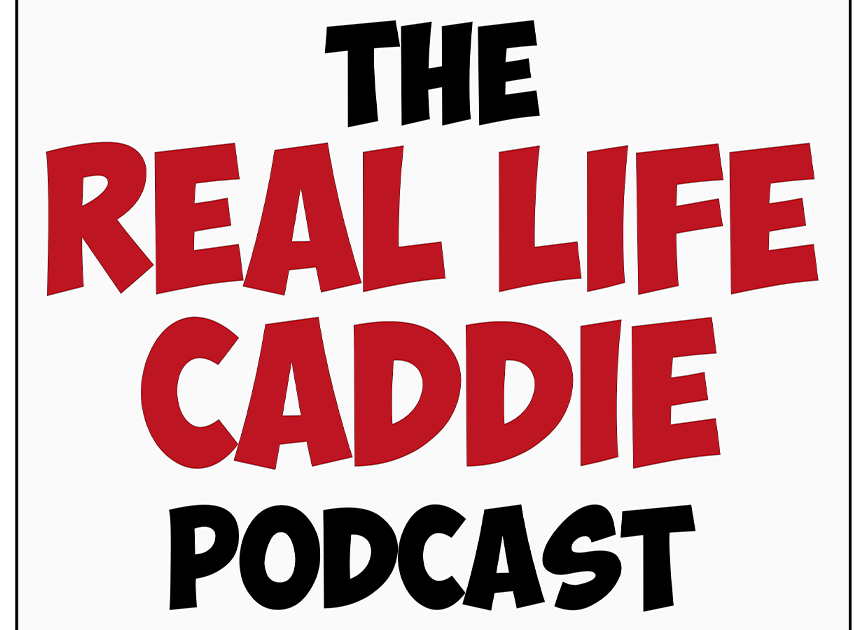 Who got sacked?
On this episode:
The boys talk about what is coming on the NEW season of the podcast!
Caddie Stories are great as always: Zabbo worked in the rain, Beemer got ripped and Big G got sacked.
The boys discuss the first in the series of 'Improve Your Golf Game' chats to help listeners improve your game.
We finish with Listener Mail Bag Questions and Notable Mentions.
If you have any questions or feedback, email us: podcast@glorifieddonkey.com