#101 IS THAT YOUR NAME ON THE BAG?
Monday, the 21st of November 2022 |
Podcast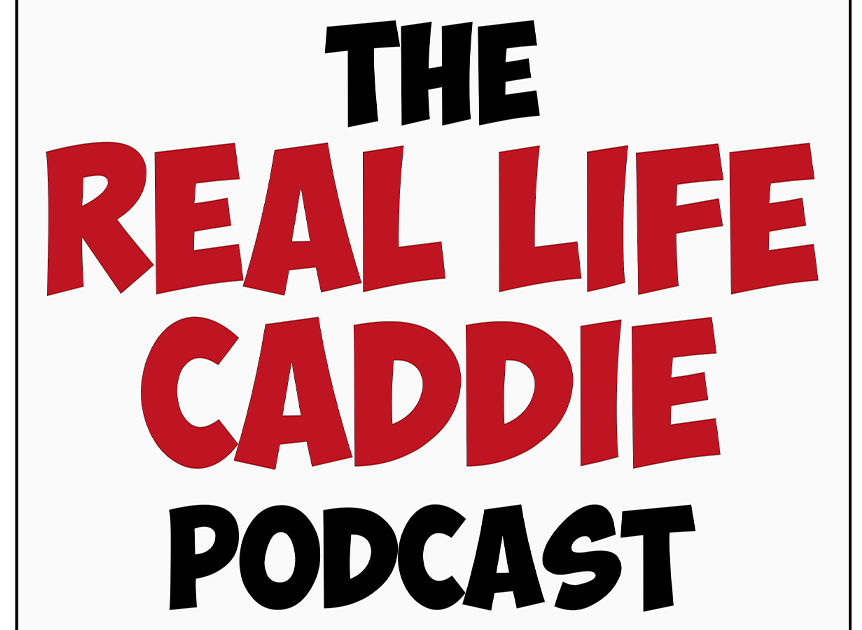 #101 IS THAT YOUR NAME ON THE BAG?
On this episode of the podcast:
Big G and Zabbo are joined by podcast superfan, Jim Atwell!
Jim also happens to be Zabbos' father in law and he recently 'died' on the golf course, however, he was brought back to life and we were over the moon for him to join us.
There is a lengthly caddie stories section. Zabbo and Big G recently met a golfer who ticked all of the wrong boxes for an amateur golfer.Â
Big G then tells an epic tale of crazy loop he recently endured. The story is so ridiculous that the boys thought he was making it up. You can't make this up!
The episode ends with some mail bag questions and shoutouts.
If you have any questions or comments, please email us: podcast@glorifieddonkey.com
Please feel free top Rate, Review and Share the podcast!