#100 LEAVE A MESSAGE.......PLEASE!
Tuesday, the 25th of October 2022 |
Podcast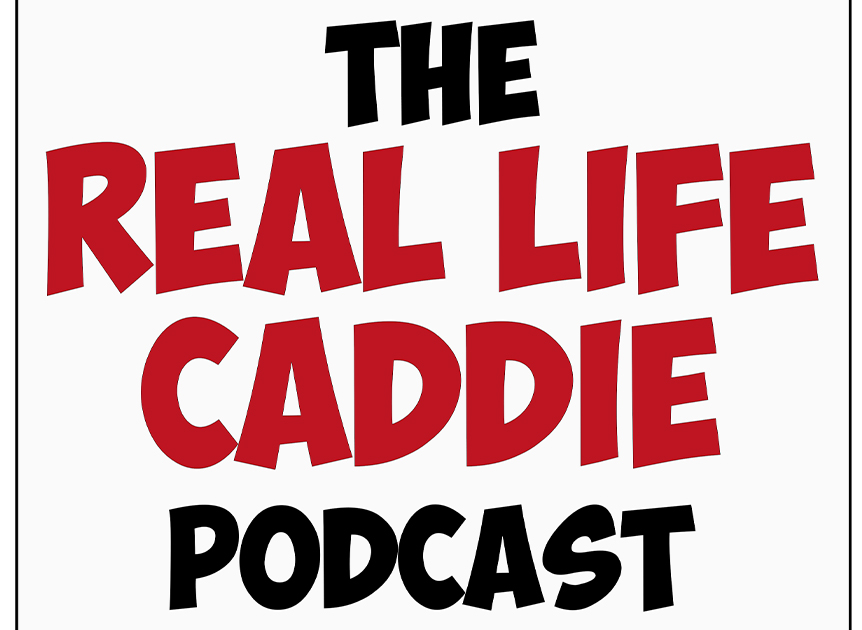 It's a Landmark, A Milestone, A Miracle!
On this episode of The Real Life Caddie Podcast:
It's Episode 100! A true landmark!
To celebrate the 100th episode of the podcast, we have a very special episode comprising entertaining and funny caddie and golf stories from podcast listeners.
The highlights include: ruptured testicles, a caddie shitting himself and lady boys in Bangkok! What a treat this truly is!
The episode is fast moving and a lot of fun!
Thanks to all contributors and here's to another 100!
If you have any questions or comments, please email us: podcast@glorifieddonkey.com
Feel free to Rate, Review and Share the podcast too!