#1 THE GREEN JACKET!!!
Saturday, the 6th of April 2019 |
Podcast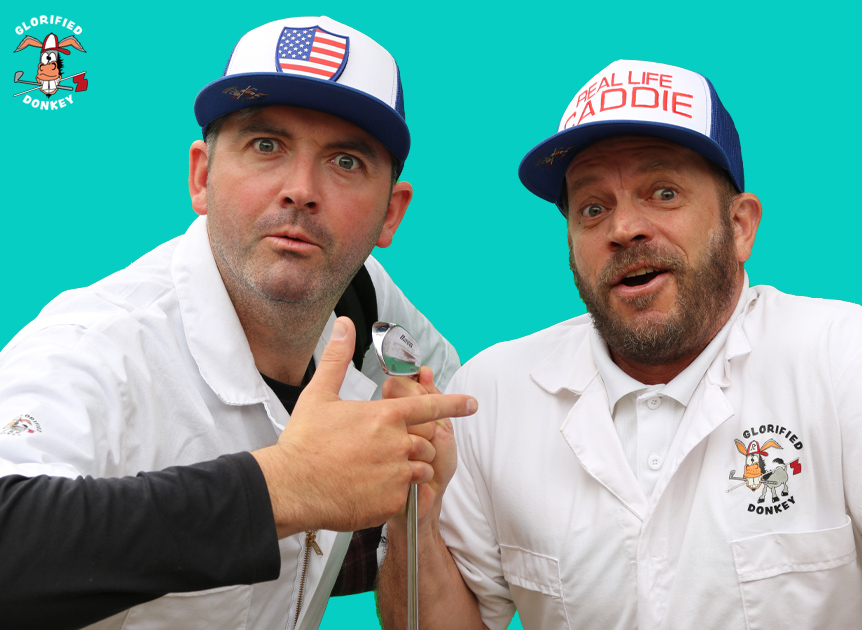 In the first ever episode of The Real Life Caddie Podcast:
Neil and Big G talk about the upcoming Masters from Augusta.
The history of the tournament.
Past winners, good and bad.
Favorite moments and who they think will win this year!
If you have any questions or feedback email them: podcast@glorifieddonkey.com

As always, please rate, review and share the podcast with friends.ÂÂÂ