PING SEARCH GOLFER AFTER CLUB FITTING!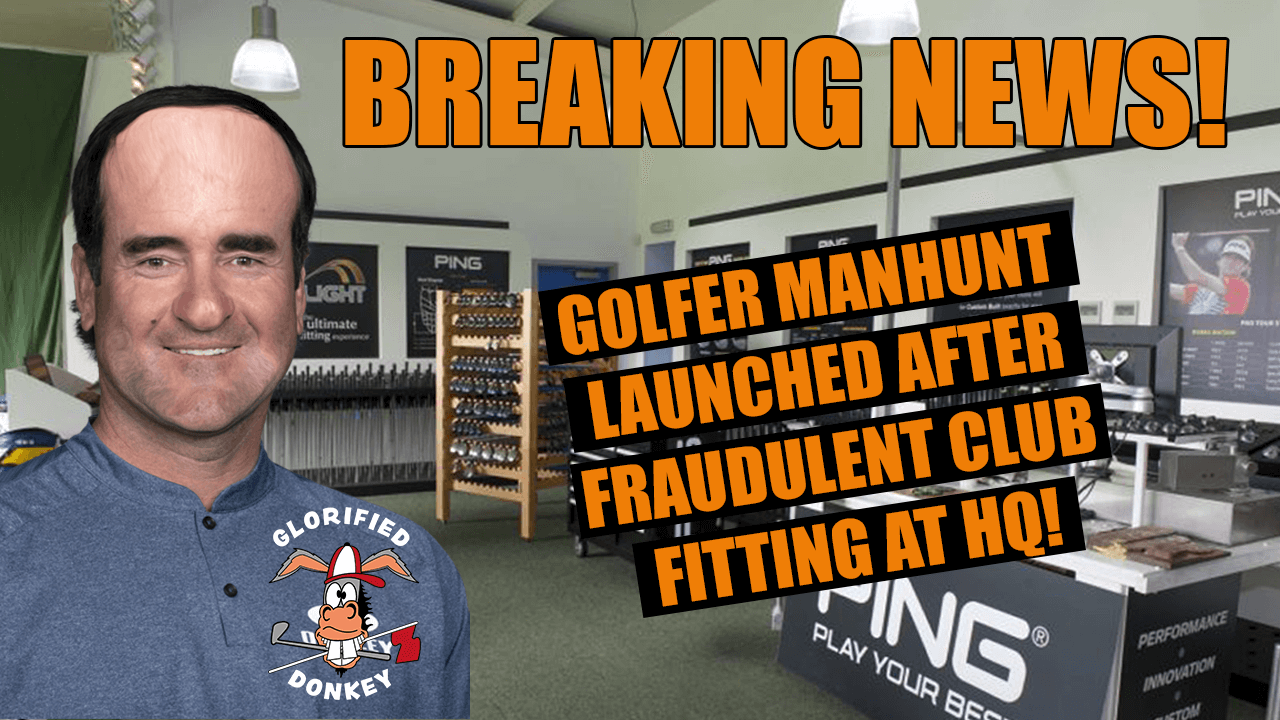 The golfer walked into the fitting studio ordering staff about before leaving with 6 sets of clubs.
A nationwide manhunt is underway after a man mistakenly identified as PGA Tour pro Bubba Watson waltzed out of Ping HQ in Phoenix, Arizona with several thousand dollars worth of golf equipment. The unknown golfer walked into the Ping club fitting facility and summoned club fitting staff to 'hook him up' with several sets of custom made clubs. The man who called himself Bubbles Watson, hit balls for 4 hours in front of staff before leaving with 6 sets of brand new woods, irons and putters.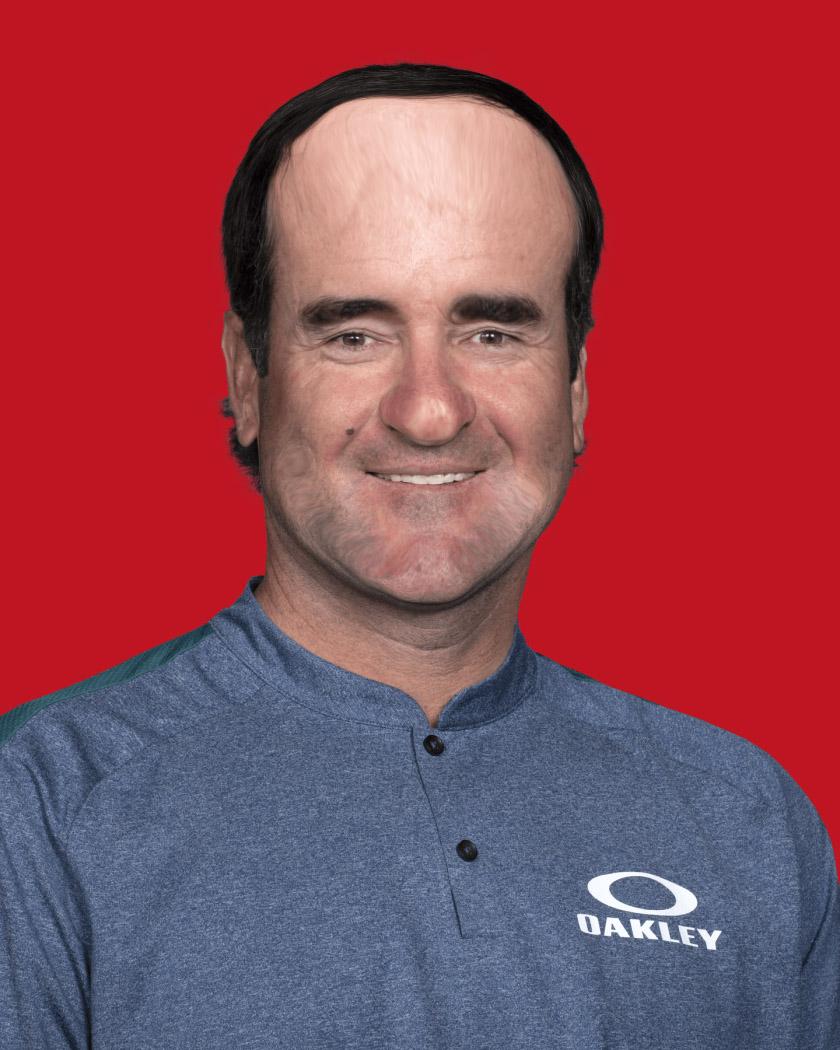 After very close analysis of video surveillance, staff finally realized that the golfer in question was not infact PGA Tour slugger Bubba Watson but a very close lookalike. Ping are now working with the FBI and US Marshall's to try and track the charlatan down and bring him to justice. An anonymous source at the club fitting facility told Glorified Donkey:
"I don't watch a huge amount of golf, but the man did look just like Bubba. The way he treated us only backed this up. He was shouting at us and talking smack to us like we were caddies or spectators! He acted just like Bubba. He didn't hit the ball like a professional but from what I understand Bubba hasn't been playing very well for quite some time. I suppose we should have known better!"
Another member of staff at Ping told us: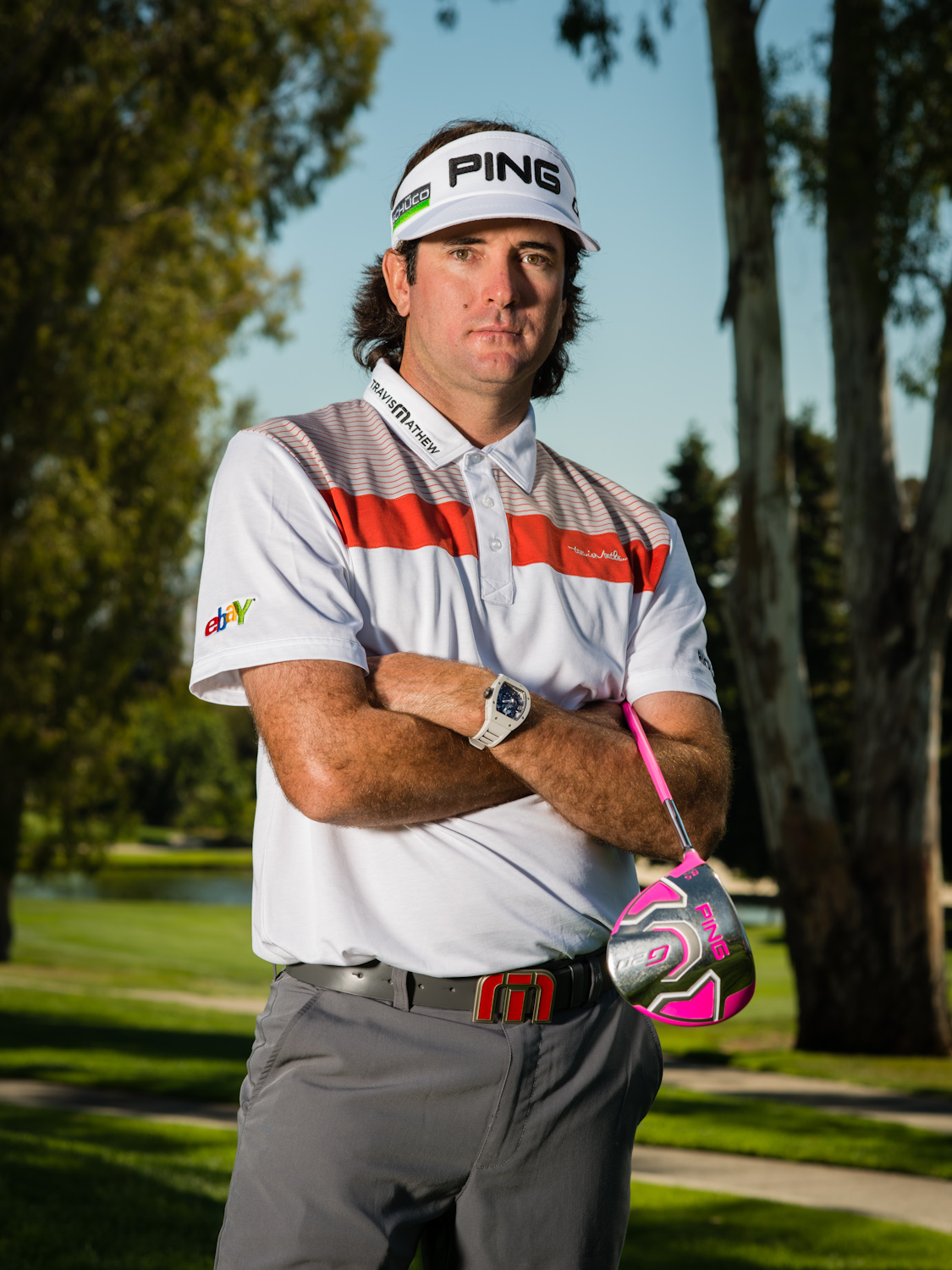 "I'm not going to lie. I smoked a huge 'fatty' before work that day and wasn't 100% in the game, however, I still should have known that there was an issue as the guy was hitting the ball with RIGHT handed clubs!"
You think? Management at Ping are said to be livid at the fitting staff and have offered a set of Ping ISI Irons to any member of the golf community who comes forward with information about the whereabouts of Bubbles Watson.
Representatives from Glorified Donkey tried to contact Bubba Watson for comment, however, his manager said that he was on an anger management course that could last up to 8 weeks.