The Bench Vlog
CHOI, KOOCH AND WELL DONE McPHIL!
Friday, the 15th of February 2019
A look at golf from a caddie's perspective!
Well, what a week it was! I caddied in the AT&T Pro-Am for the first time since 2008. The winter PGA Tour event was a welcome change to the norm. Let's be honest, it's not often that we 'resort caddies' get to see any 'actual' golf, but, between the practice range and the course, I saw some great stuff this past week. Regardless of what I think about professional golfers, they do know what they're doing over a golf ball. Conditions were soft underfoot and the weather, at times, was miserable. I was lucky enough to miss the rain delay on Saturday and the horrific hail on Sunday, notably because my amateur missed the cut. The greenkeepers did an outstanding job at all three courses to keep the tracks playable. Most importantly, the tournament finished, albeit on an early Monday morning.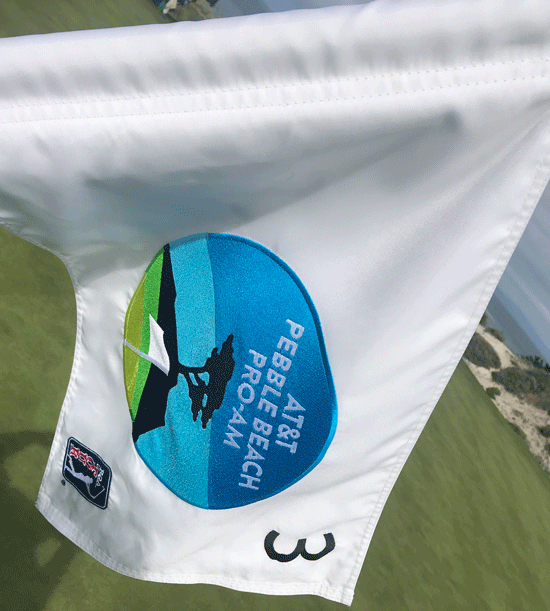 I backed Jordan Spieth to win the tournament and the 16/1 odds were looking good at one point. I saw him and his caddie on Saturday morning and mentioned that I had money on them along with a "keep up the good work……good luck." They both dissed me like some douche bag and left me thinking, how hard is it to say "thanks mate", and move on. Who's the douche bag?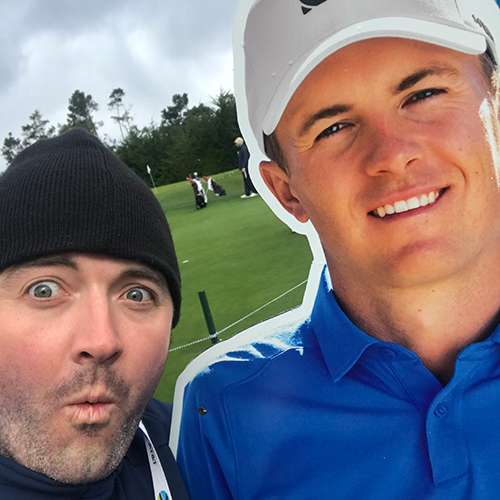 Nonetheless, the right guy won in the end and, boy, does Mickelson love to grind it out in the mud! What's more impressive to me however, is, this is a guy who, at 48 years old, still turns up to practice and grind. I think he wants to win more than some of these Tour players 20 years his junior! So, hats off to McPhil!

The highlight of my week was meeting Ho-Sung Choi. He is the wee man from Korea with the comical follow through. Our pairing played behind him for three days and he is certainly a crowd favorite. He was waving, laughing and fair play to the wee man, he is milking his 15 minutes of fame handsomely. Unfortunately, there are not enough characters like him in the game and I don't think he is quite good enough to hang around for any meaningful amount of time. Great PR though!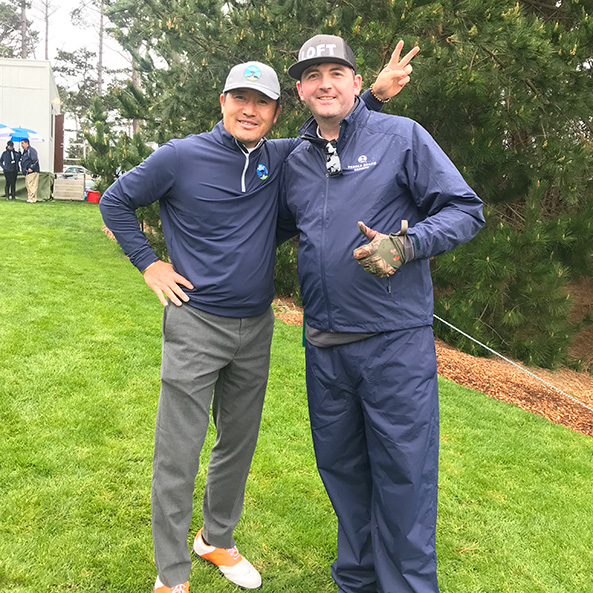 On the flip side, someone who isn't doing well PR wise is Matt Kuchar. Oh dear, oh dear...what a shock! As soon as I first heard about what he paid his caddie in Mexico this past November, I knew this story had long arms and longer legs. I think it's been dealt with very poorly by Kuchar and his team. This embarrassing incident has far too much substance for just a few words in this blog. I will do something more substantial on this controversy next week. Beware Kutchie!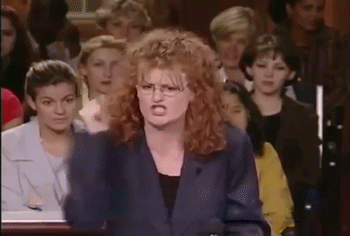 On a final note, I have to briefly mention Sergio Garcia. You silly boy Sergio! For those of you who did not know, Sergio was disqualified from a tournament last week for damaging several putting greens. The tournament was in Saudi Arabia and yes, you read that correctly! It's never good getting tossed out of the tournament, but, what's worse for me is the tantrum he displayed in a bunker the day before he was sent packing. It is priceless! He has since apologized and said it is no reflection on him. I beg to differ and there is certainly mileage in this story for GD.
Have a great weekend and stay tuned for more tales from the bench next week.